Rob Dyrdek might seem naughty and crazy in his reality show appearances. However, when it comes to his girlfriend, he is really serious. Even before Rob Dyrdek's wedding, he has already shown just how much love he has for his then girlfriend. They got engaged in Disneyland and their wedding was just as romantic. Everything seems heavenly.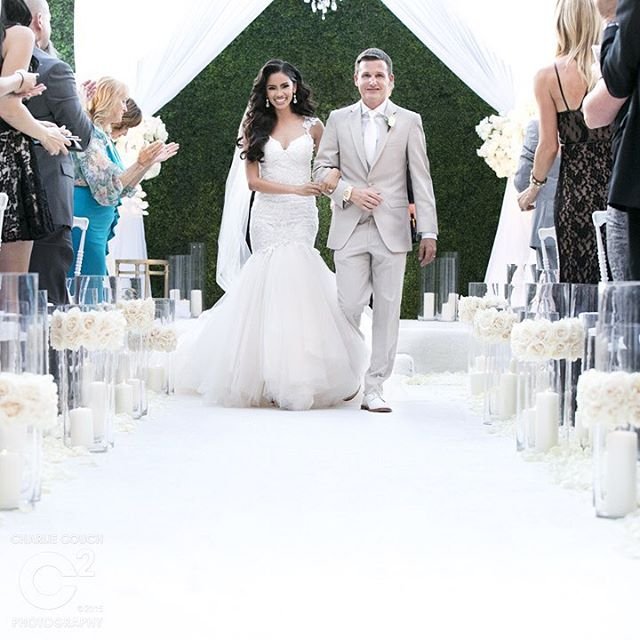 Rob and Bryiana Noelle tied the knot in 2015. It was a fantasy wedding, and the photos couldn't get any better.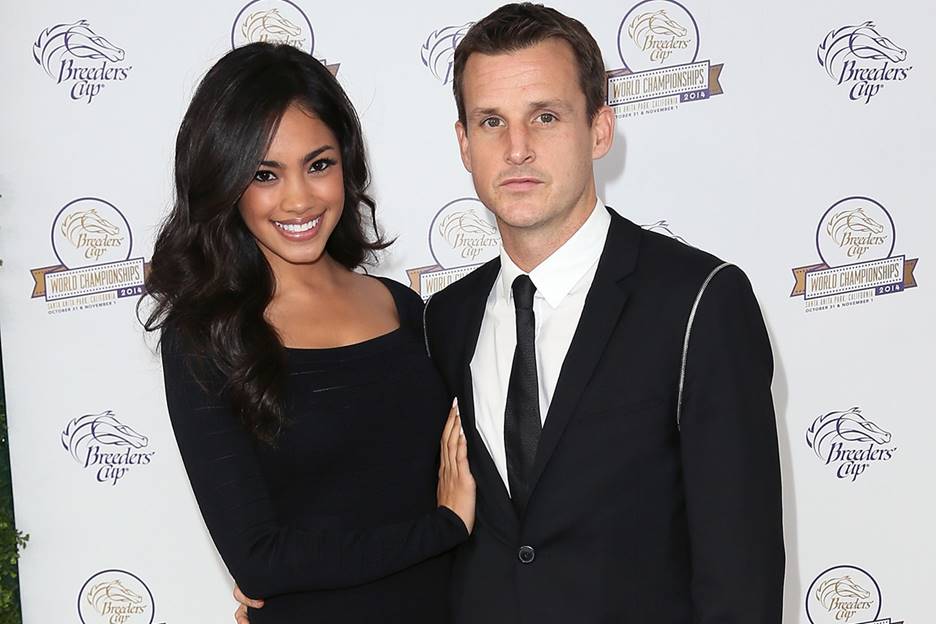 The two are obviously in love with each other. Even before the big day, they couldn't help but share their excitement on social media.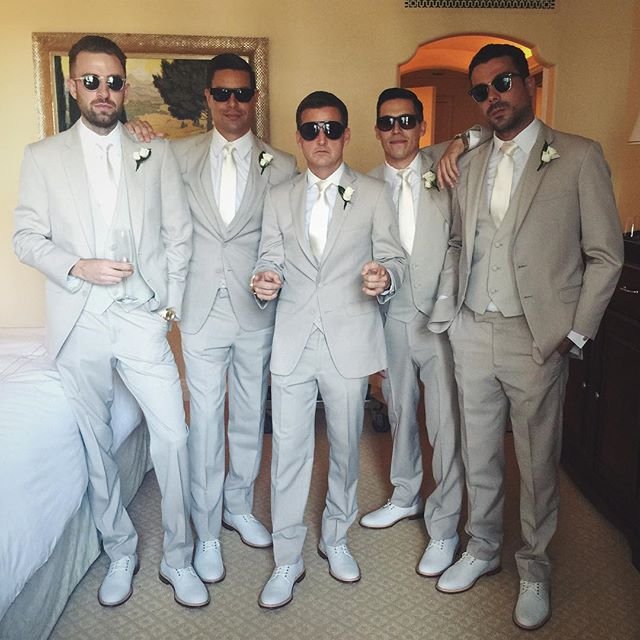 Rob's closest friends were there during the wedding, and they donned exactly the same outfit. They all look stunning in their gray suit.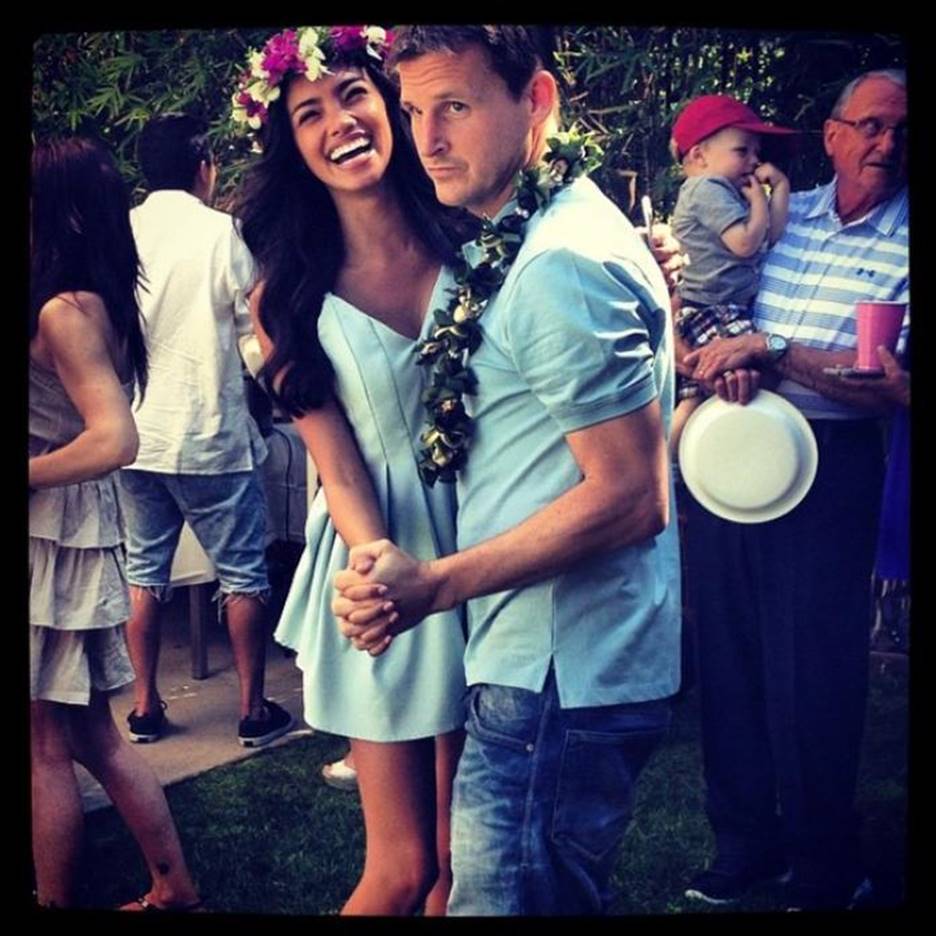 Prior to their wedding, the couple has appeared together in various events and was very happy. They were really meant to be.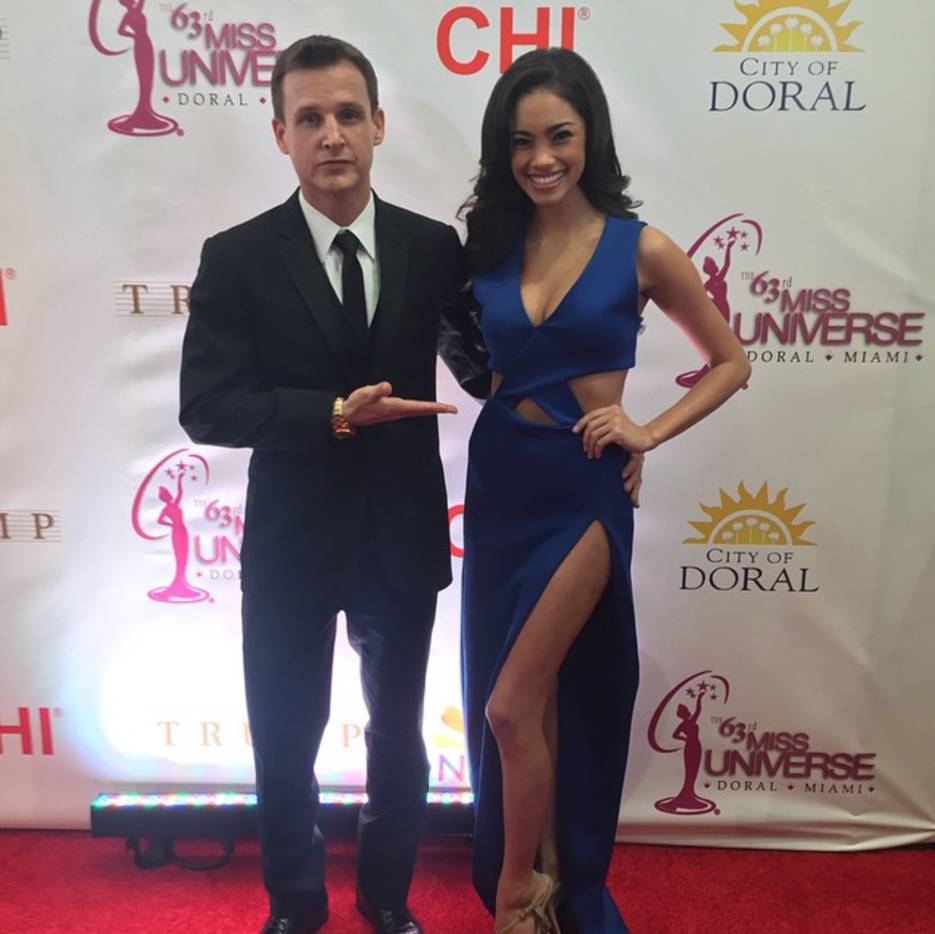 The couple even attended the Miss Universe finals night together, where Rob said that Bryiana is her true Miss Universe.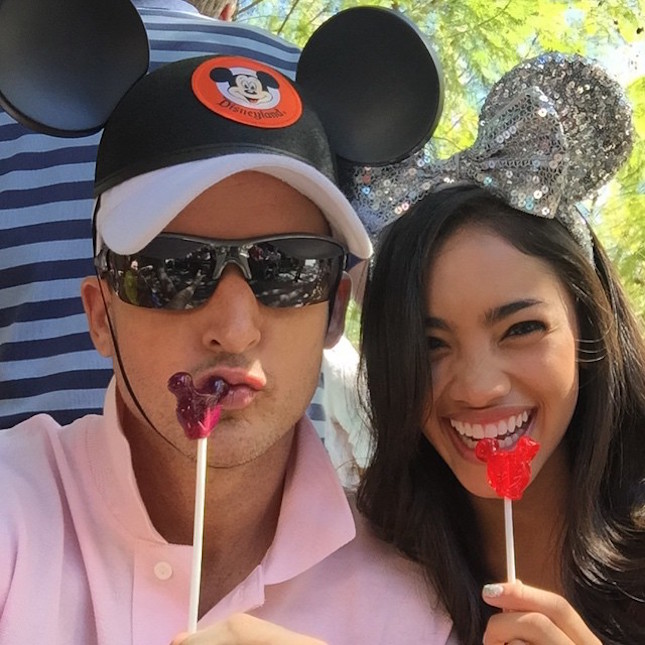 The couple is very active on social media. They share lots of their happy photos together. They even tend to express their love for each other online.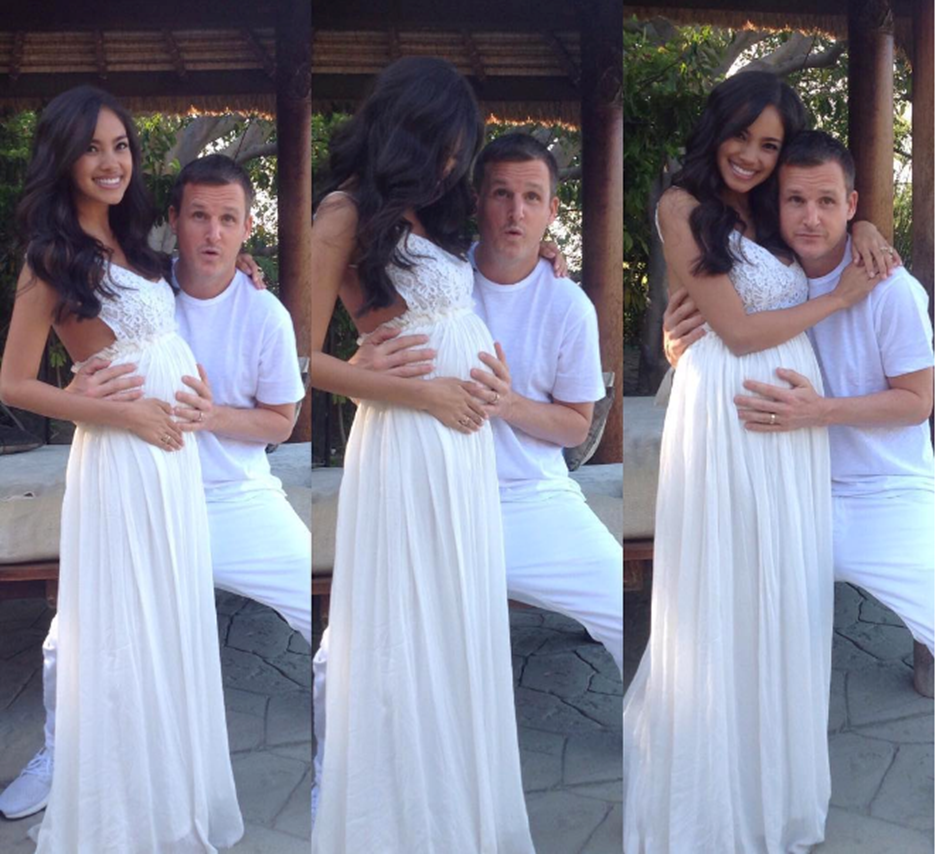 As they were expecting a baby, the couple could not contain their excitement. They even kept posting Bryiana's baby bump.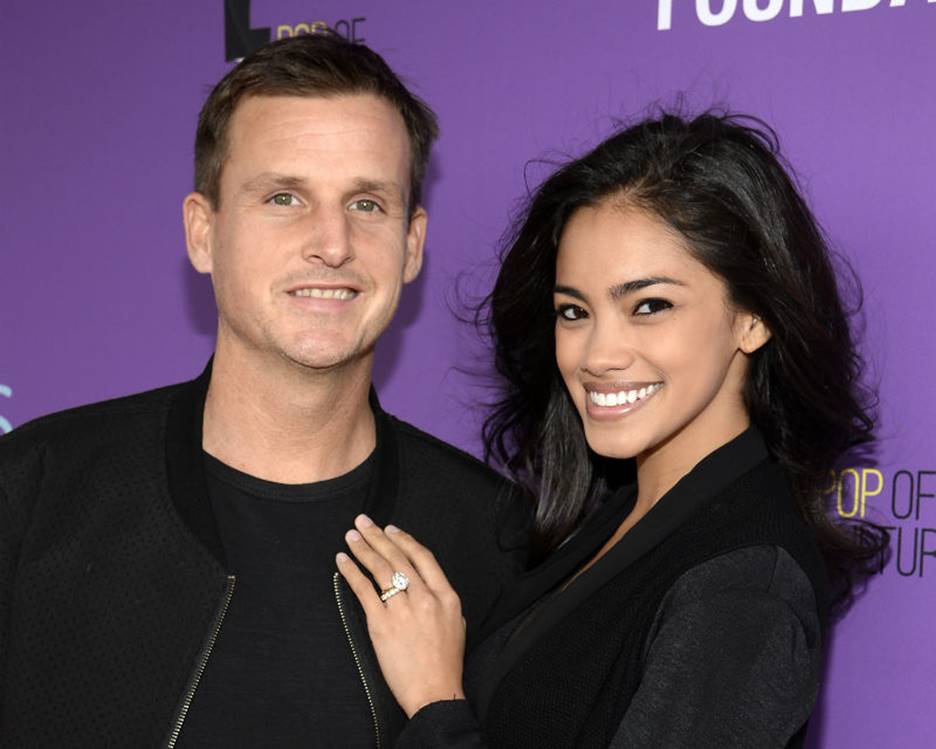 The couple got engaged in Disneyland. It was an event which was just as romantic as their actual wedding.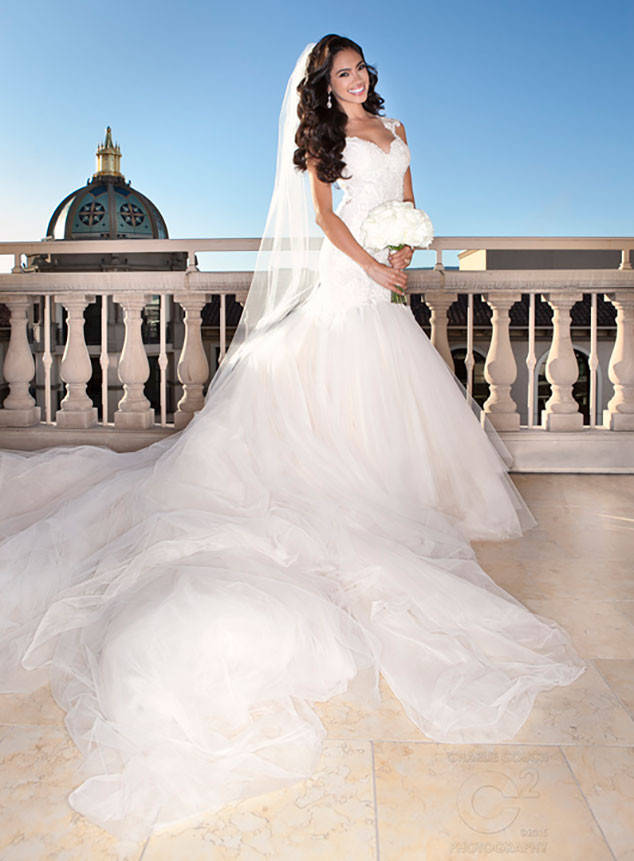 Bryiana's wedding gown has the fluffiest train you can ever find. The entire wedding was really glamorous.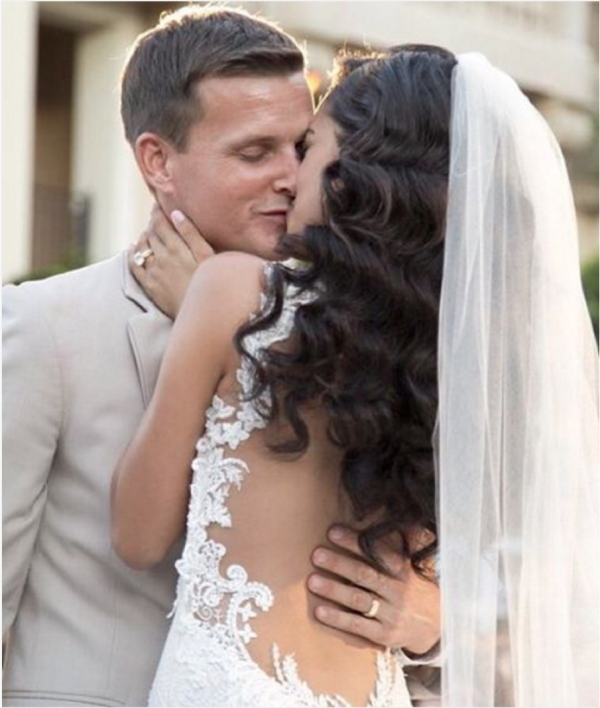 Every single detail of the wedding was fabulous. It was an event you would surely get envious of. It seems to have been taken out of the pages of a fantasy book.